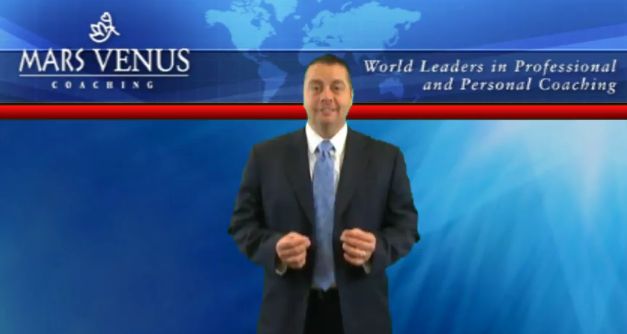 Khaled Sharaf of Amman, Jordan has joined Mars Venus Coaching. Amman is the capital and largest city of the Hashemite Kingdom of Jordan. A city of about 2 million inhabitants (2008 estimate), it is the country's political, cultural and commercial centre and one of the oldest continuously inhabited cities in the world. Khaled Sharaf joins Mars Venus Coaching with a strong background in the restaurant industry. He has over 27 years of experience in the industry; he spent most of his time in the Fast Food and the full service segments (casual and formal). Restaurant Operations was his specialty and he had received his MBA in 2004.
The restaurant industry is such a unique business, where so many moving parts need to be managed differently, separately, yet all at the same time. Kal's passion for people made him a successful person, manager, and leader. Kal made many of his achievements through the many people he has come across in the business internally and externally. He found himself developing key people to be the best at what they currently, and others getting to the next level of excellence professionally and financially. This is Kal's most cherished part of his experience.
Kal decided to take his knowledge, experience and the continuation of his passion for people a step above. He started a consulting business. He named it, TOGETHER, to help individuals and business developing systems, people, and meet their financial objectives. He worked with companies in the US, Jordan, UAE, and Saudi Arabia. As Kal was looking for a franchises, his path was crossed by Mars Venus Coaching, he knew right away that this the launching pad for achievements both for him and for his clients.
For more information about Mars Venus Success Coaching, contact Amy Kamstra at the Global Headquarters at 702-835-9295 and visit the website at:    www.marsvenuscoaching.com
Tags: business coaching, Corporate Training, Executive Coaching, franchising, Gender Intelligence, John Gray, Jordan, life coaching, mars venus coaching, Relationships, Rich Bernstein